JME Ventures is an early-stage investment fund based in Madrid. Its investments focus on early-stage (pre-seed to series A) Spanish companies, or companies founded by Spaniards, that are tech-focused and have outstanding traction. Javier Alarcó (CEO) and José Manuel Entrecanales are the founding partners of the venture capital fund.
The fund specializes in the technology sector, targeting both B2B and B2C with stakes of between €500,000 and €4 million, acquiring between 10% and 20% of the company's capital. It aims to invest in around eight companies per year with the potential to turn them into an exit within five to seven years. To this end, it seeks a combination of team, product/business model and market that will enable them to achieve the above goal.
JME Ventures carries out a detailed research and analysis process prior to investing in companies. One of their key points is that they try to make fast decisions to make the financing process as painless as possible. It currently manages three funds with a total of more than €110 million. The fund has invested in 30 startups with great projection and growth in the Spanish ecosystem. Some examples are Flywire, Lingokids, Genially, Odilo, Emjoy, Ironhack, Worldsensing and Jobandtalent. They have also made seven exits: the sale of Saluspot to Telefónica, of Dexma to one of the company's partners, of Flywire to the Singapore sovereign wealth fund in summer 2018, the sale of Jetlore to Paypal, the sale of Reply.ai to Kustomer, etc.
News
Venture capital
| Fintech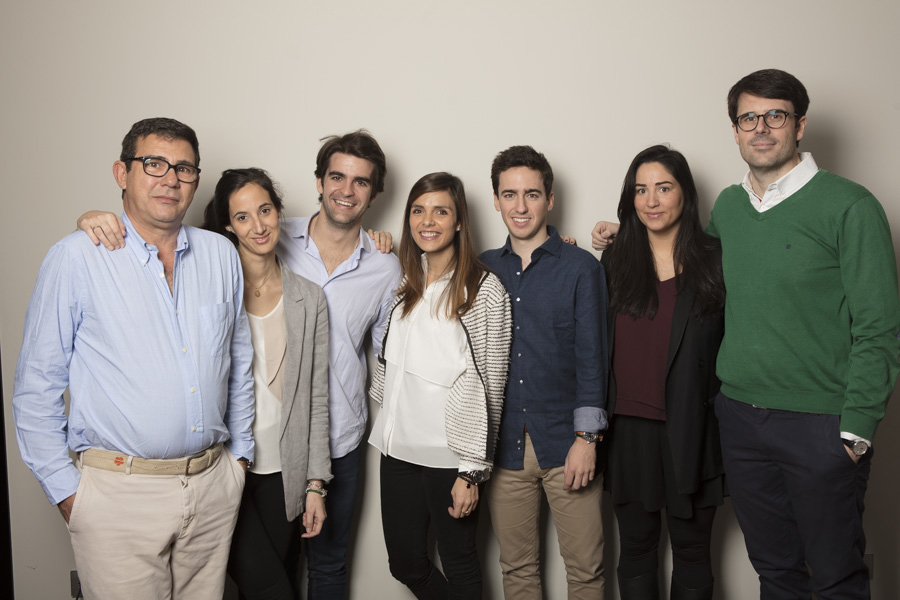 JME Venture Capital is an early-stage venture capital fund manager (entry into pre-seed, seed and series A phases and capacity to accompany up to late-stage growth phases), which invests without leverage in the share capital of recently created technology-based companies (with a life span of less than 5 years) with high growth potential, mainly in Spain.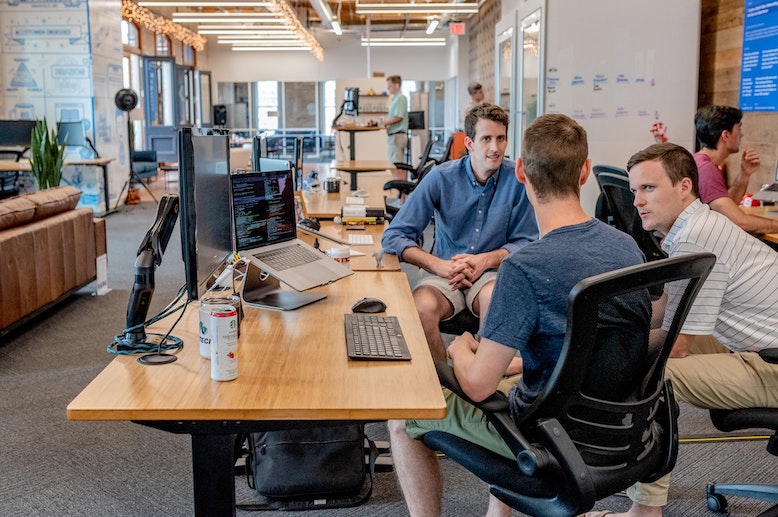 Startups Investors such as Draper B1, Samaipata VC, Faraday VP, Dyrecto, Encomenda VC, JME VC, K Fund, Athos Capital, are among those who make up this large group.
Investments
| Announcements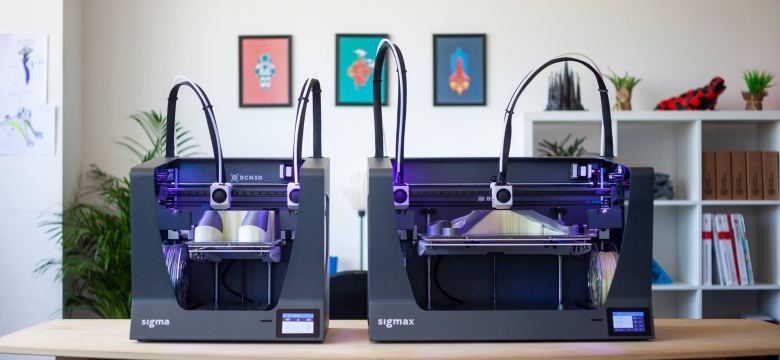 BCN3D, the research group that created the disruptive 3D printing technology IDEX, has raised a seed round of 2.7 million Euro through JME Venture Capital, Accurafy4 and Victoria.