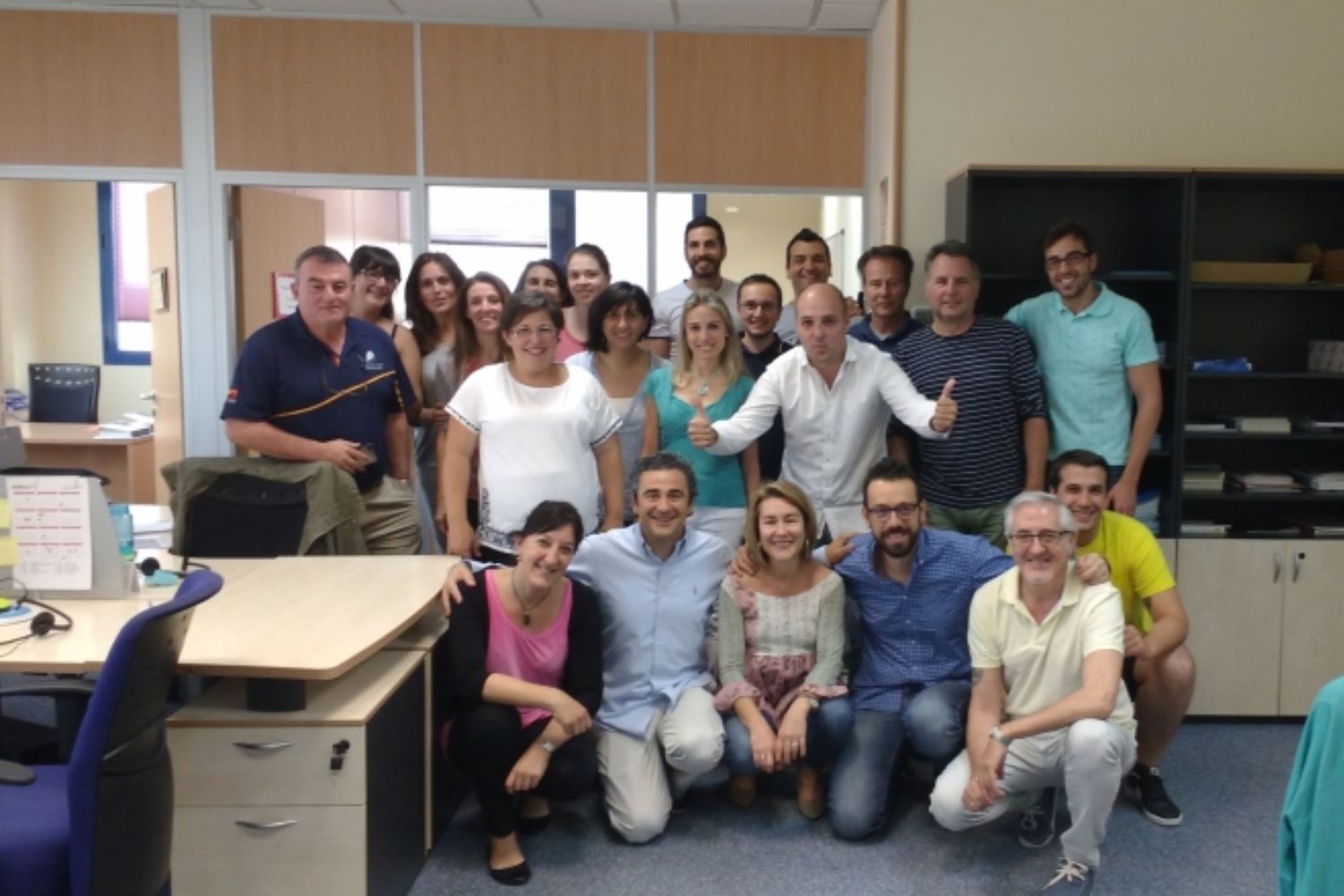 SaludOnNet is an online platform in the Healthcare sector where health services can be booked in more than 4,000 clinics and private hospitals in Spain at very low prices.
Paid reports
The evolution of investment in startups in Spain. 2019
StartupsReal launches the evolution of investment in Spain over the last three years (2016 to 2018). In this 120-page report, the magazine analyzes the evolution of investment in the Spanish startup ecosystem in recent years, identifying important milestones in the ecosystem and analyzing the Spanish startups with the greatest potential.