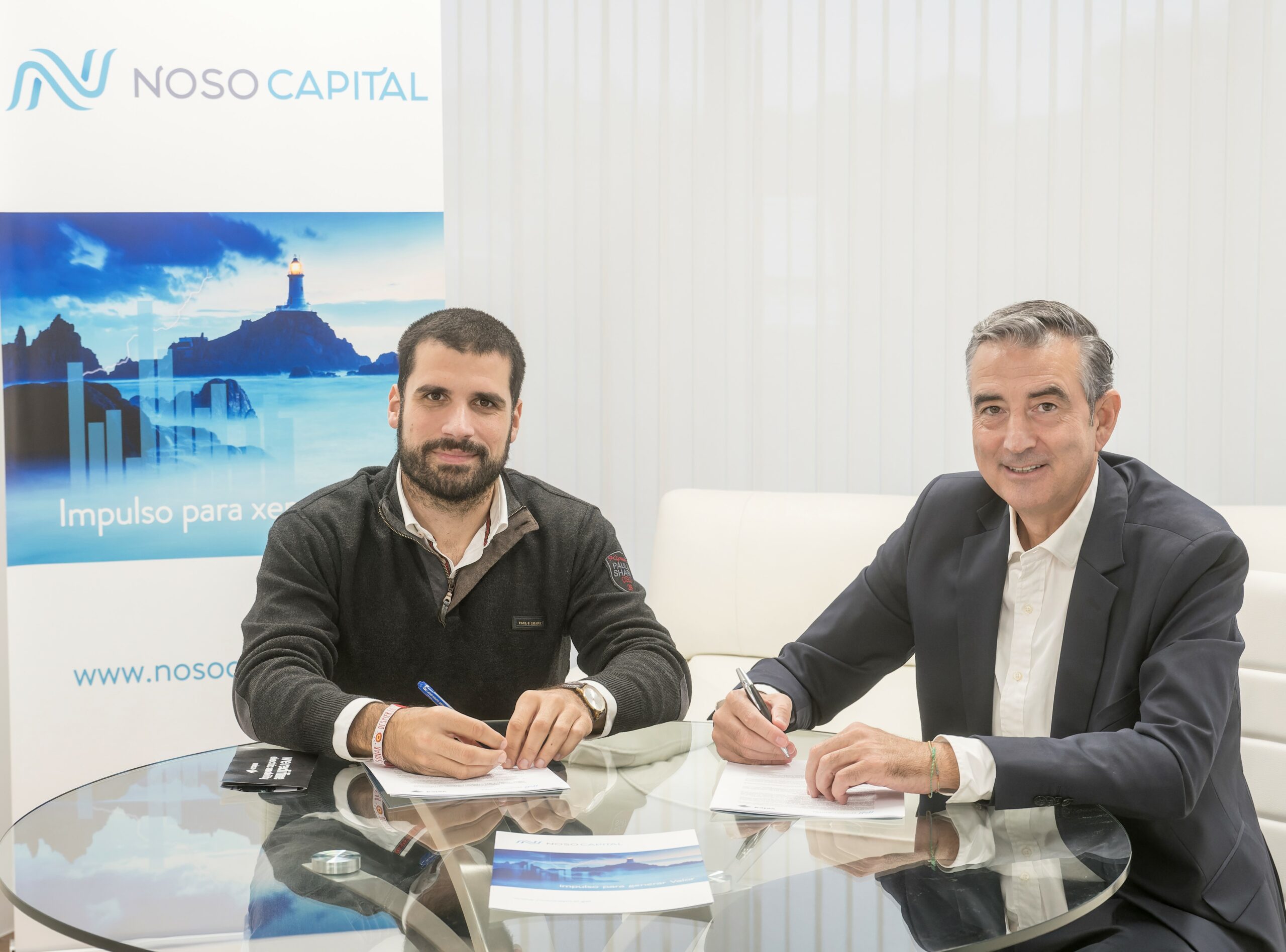 Velca, the Spanish manufacturer of 100% electric motorcycles and e-bikes, has raised €5.3 million in a Series A financing round that will be used for its international expansion. This new round comes from a capital increase of 3.5 million euros by various investment funds, an Enisa of 600,000 euros and bank financing of 1.2 million […]
Reports
StartupsReal launches the evolution of investment in Spain over the last three years (2016 to 2018). In this 120-page report, the magazine analyzes the evolution of investment in the Spanish startup ecosystem in recent years, identifying important milestones in the ecosystem and analyzing the Spanish startups with the greatest potential.
StartupsReal is launching its second report on Investment in Spain of startups and the 100 most active venture capital funds in the country after 2019's edition.
StartupsReal presents a report analysing all the startup support initiatives in Spain, detailing each one on an individual basis while also analysing the overall regional impact of these initiatives in the country's different Autonomous Regions.