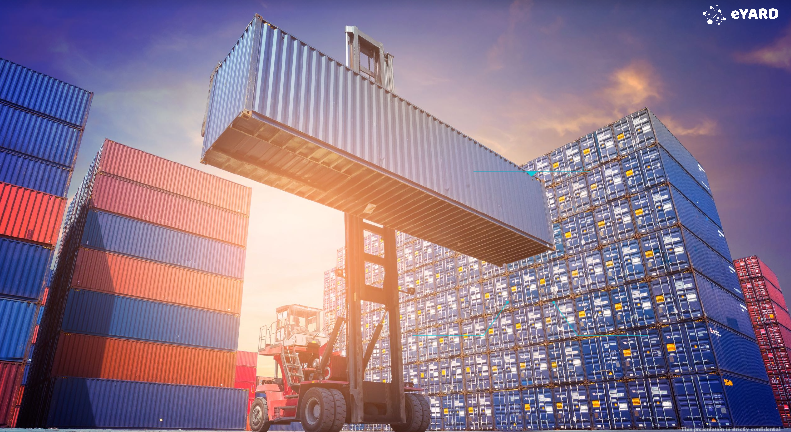 eYARD, a cloud based AI power optimization engine that helps container terminal operators to reduce costs and improve operational efficiency, has raised €800K in a new round of funding. The financing was led by Mundi Ventures, an international Venture Capital fund, with participation from Hamburg based NLA, and two maritime groups with global presence. eYARD's […]
Highlights
Investments
The month of August ended with an accumulated investment of €48 million, distributed in a total of 18 public investment rounds in Spain. An optimistic figure given the current crisis in Spain due to the coronavirus. The accumulated investment figure is almost identical to that of 2019 at the end of August (€606.124M) and is slightly lower than that obtained at the end of the eighth month of 2020: €607.314M.
Ecosystem
Many corporations such as Abanca, Acciona, Iberdrola, Banco Sabadell, Bankia as well as specialized accelerators have decided to launch their acceleration calls after summer and all of them will coincide with the celebration of the South Summit in Madrid from 2 to 4 October, an important time of the year as the Spanish ecosystem is concentrated throughout the week in Madrid.
News
The newspaper El Referente today released the fourth edition of the Investment Guide for Startups, now on sale on our online channels. After three years of growth in the number of guides sold, the magazine has once again opted for a 226-page edition in which it reviews all the agents in the ecosystem.
Reports
StartupsReal launches the evolution of investment in Spain over the last three years (2016 to 2018). In this 120-page report, the magazine analyzes the evolution of investment in the Spanish startup ecosystem in recent years, identifying important milestones in the ecosystem and analyzing the Spanish startups with the greatest potential.
StartupsReal is launching its second report on Investment in Spain of startups and the 100 most active venture capital funds in the country after 2019's edition.
StartupsReal presents a report analysing all the startup support initiatives in Spain, detailing each one on an individual basis while also analysing the overall regional impact of these initiatives in the country's different Autonomous Regions.