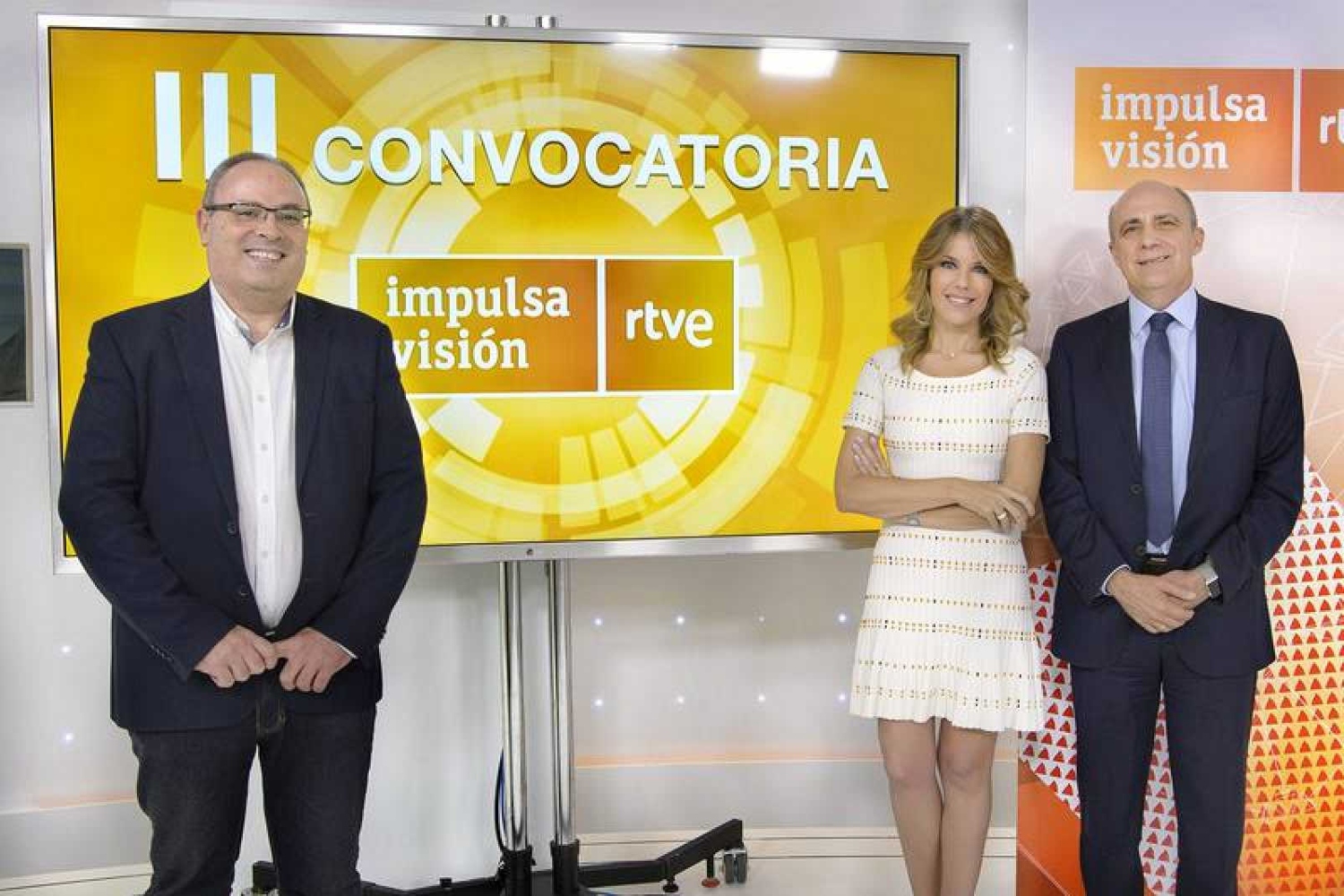 Spanish Radio and Television or RTVE, the state-owned media group which is also the largest Spanish language broadcaster in the world has launched an accelerator. Impulsa Visión is an initiative with a vertical design aimed at investing in innovative and disruptive proposals in the fields of technology, content and, business management, applied to the media sector.
Paid reports
The evolution of investment in startups in Spain. 2019
StartupsReal launches the evolution of investment in Spain over the last three years (2016 to 2018). In this 120-page report, the magazine analyzes the evolution of investment in the Spanish startup ecosystem in recent years, identifying important milestones in the ecosystem and analyzing the Spanish startups with the greatest potential.