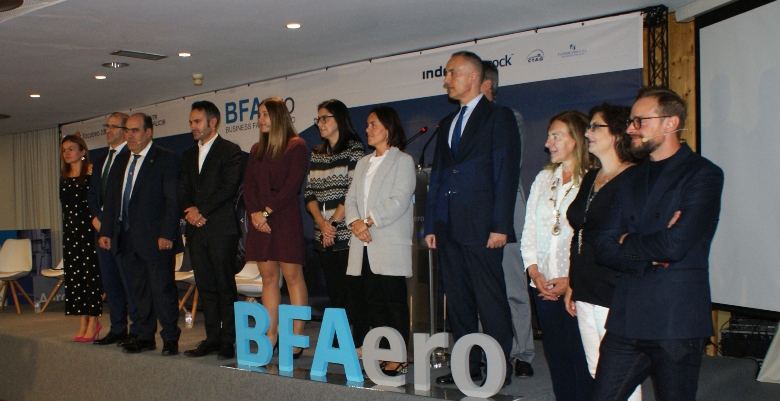 Companies and startups with innovative ideas in the field of unmanned vehicles (UAVs, USVs) will be able to present their ideas for the incubation and acceleration programmes of the Business Factory Aero until 15 November at 14.00.
Paid reports
The evolution of investment in startups in Spain. 2019
StartupsReal launches the evolution of investment in Spain over the last three years (2016 to 2018). In this 120-page report, the magazine analyzes the evolution of investment in the Spanish startup ecosystem in recent years, identifying important milestones in the ecosystem and analyzing the Spanish startups with the greatest potential.