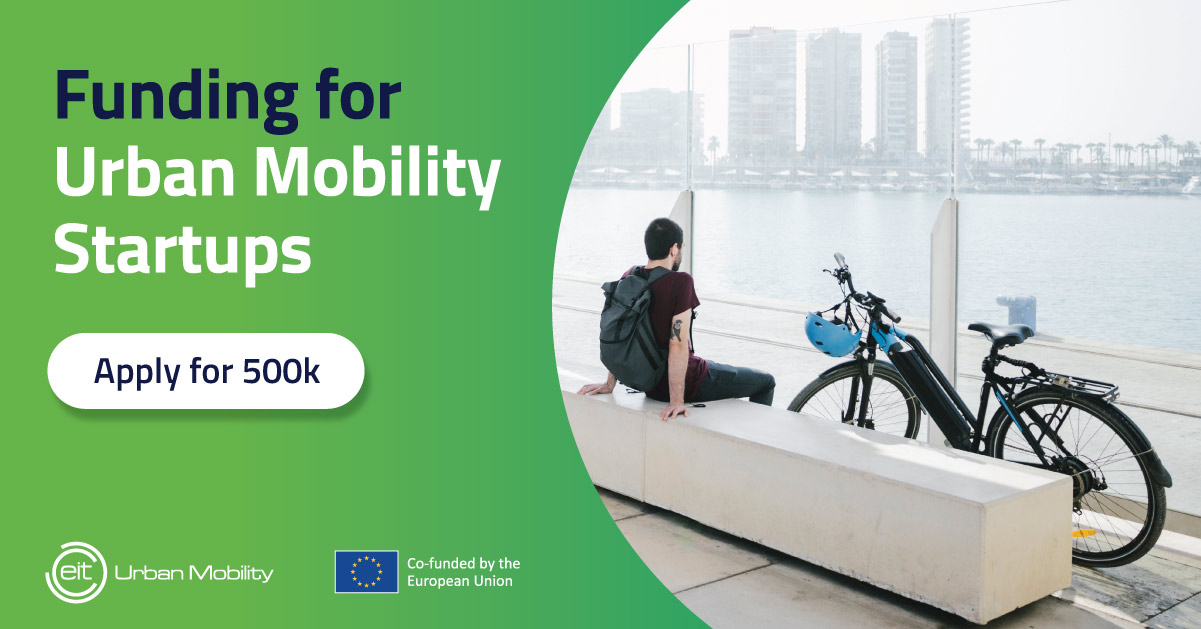 EIT Urban Mobility, an initiative of the European Institute of Innovation and Technology (EIT), a body of the European Union, aims to accelerate solutions and the transition towards a user-centric, integrated and truly multimodal transport system. As the leading European innovation community for urban mobility, EIT Urban Mobility works to avoid fragmentation by facilitating collaboration between cities, industry, academia, research and innovation to solve the most pressing mobility challenges of cities. Using cities as living labs, its industry, research and university partners will demonstrate how new technologies can work to solve real problems in real cities by transporting people, goods and waste in smarter ways.
Reports
StartupsReal launches the evolution of investment in Spain over the last three years (2016 to 2018). In this 120-page report, the magazine analyzes the evolution of investment in the Spanish startup ecosystem in recent years, identifying important milestones in the ecosystem and analyzing the Spanish startups with the greatest potential.
StartupsReal is launching its second report on Investment in Spain of startups and the 100 most active venture capital funds in the country after 2019's edition.
StartupsReal presents a report analysing all the startup support initiatives in Spain, detailing each one on an individual basis while also analysing the overall regional impact of these initiatives in the country's different Autonomous Regions.