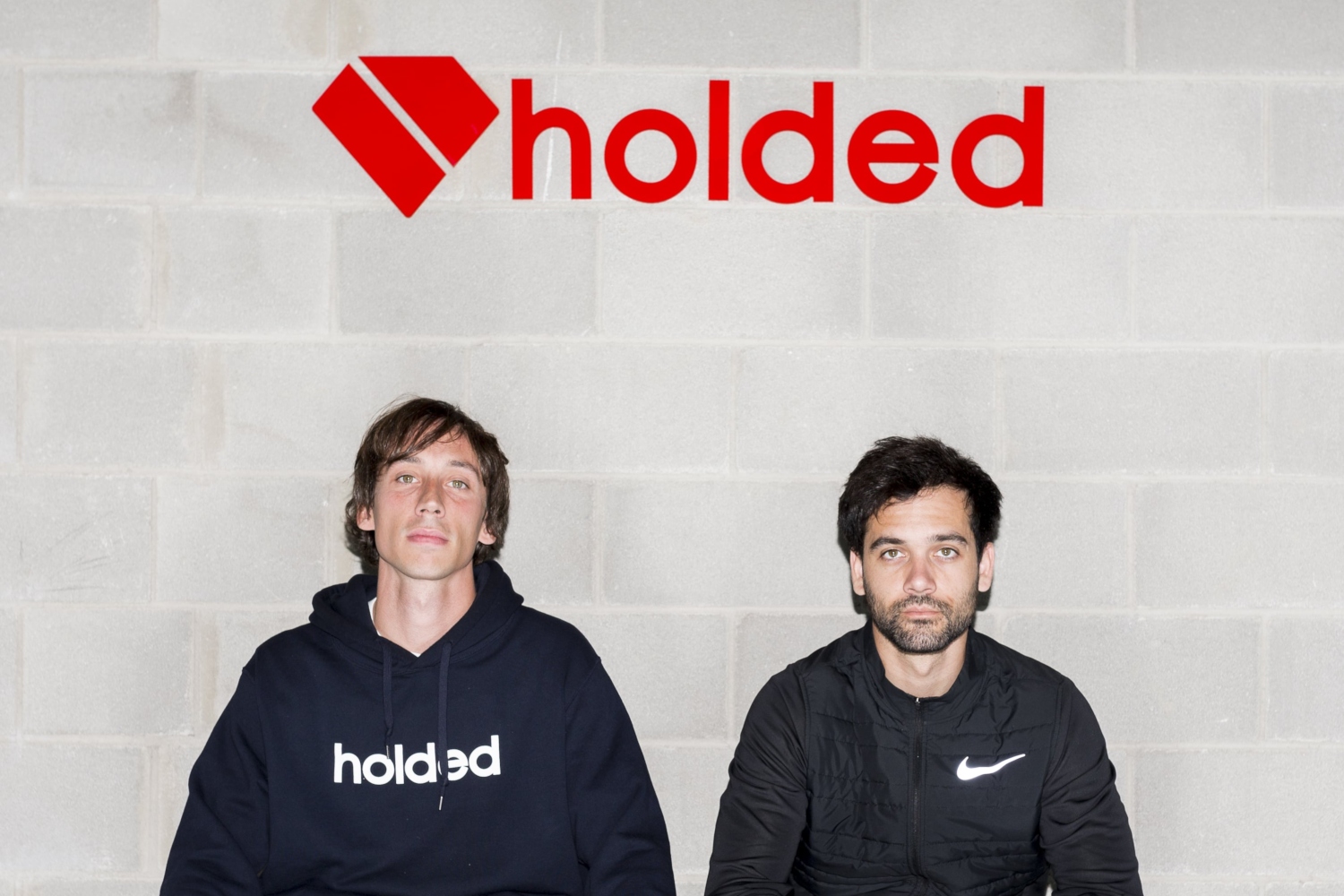 The round was led by Lakestar, with existing early investors Nauta Capital and Seedrocket 4Founders Capital also contributing.
Highlights
Investments
The newspaper El Referente launches through its English magazine, StartupsReal, the platform's first paid report, which analyzes the evolution of investment in Spain over the last three years (2016 to 2018). The report also identifies and thoroughly details the 100 most active Spanish investment funds and investors in recent years.
Acquisitions
2018 ended with a total of 34 public exits, sales of technology companies founded by Spanish entrepreneurs. A much higher number than in 2017, which was only 15 exits.
Venture capital
The close of 2018 saw record levels of investment in Spanish startups, with in excess of €1.2 billion raised. The total final figure was €1,227.09 million euros raised across 198 transactions.
Paid reports
The evolution of investment in startups in Spain. 2019
In this 120-page report, the magazine StartupsReal analyses the evolution of investment in the Spanish startup ecosystem in recent years, identifying important milestones in the ecosystem and analyzing the Spanish startups with the greatest potential.