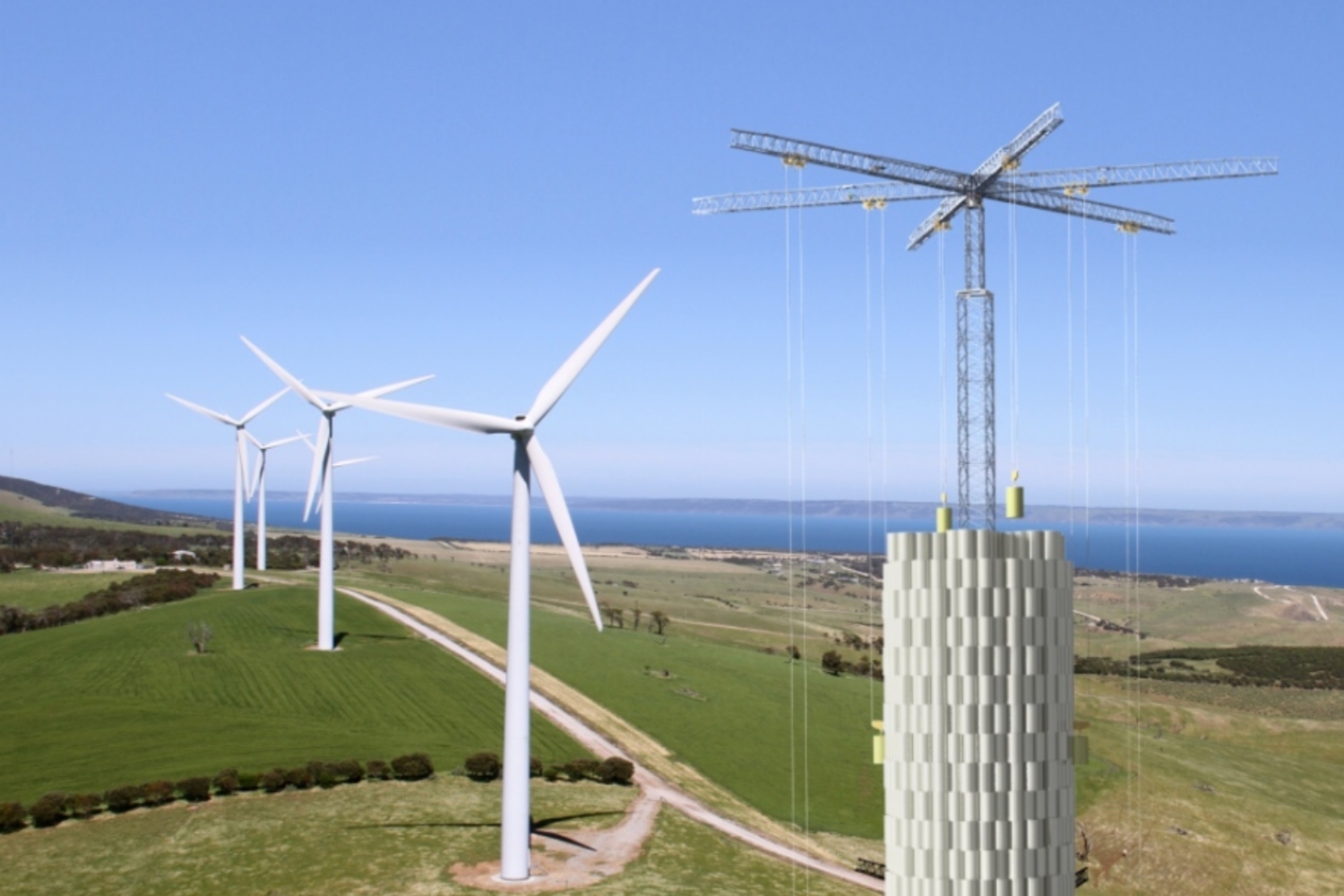 CEMEX Ventures, the open innovation and Corporate Venture Capital unit of CEMEX, announced on Thursday its investment in Energy Vault, an Idealab company that has developed a transformative technology to store energy. The new investment is further reinforced by plans to support rapid market adoption and deployment of Energy Vault's technology through CEMEX's strategic network.
Paid reports
The evolution of investment in startups in Spain. 2019
In this 120-page report, the magazine StartupsReal analyses the evolution of investment in the Spanish startup ecosystem in recent years, identifying important milestones in the ecosystem and analyzing the Spanish startups with the greatest potential.