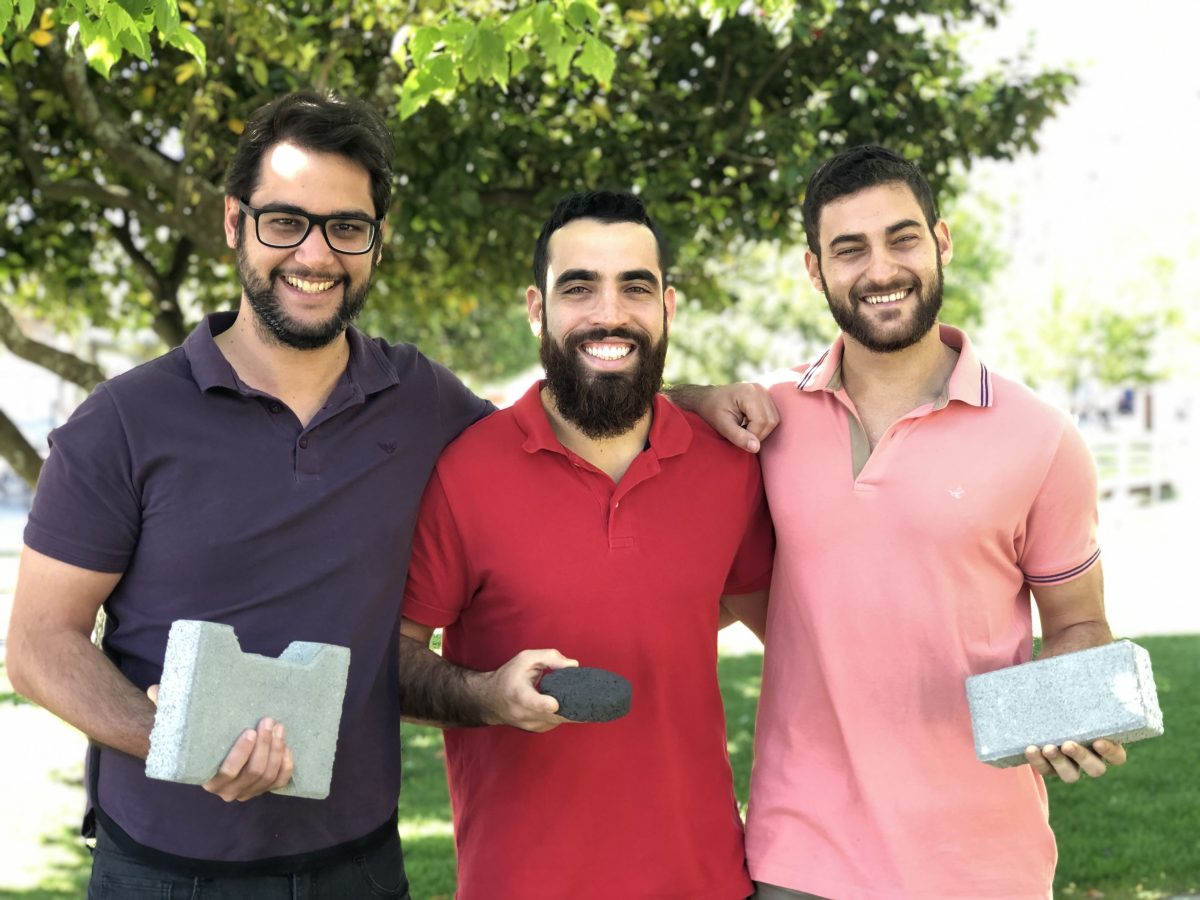 eCO2Blocks develop and produce environmental friendly CO2 absorbent 100% recycled pavement blocks which are made by industrial waste, non-potable water and CO2 – eCO2Pavers.
Interviews
| Future Technologies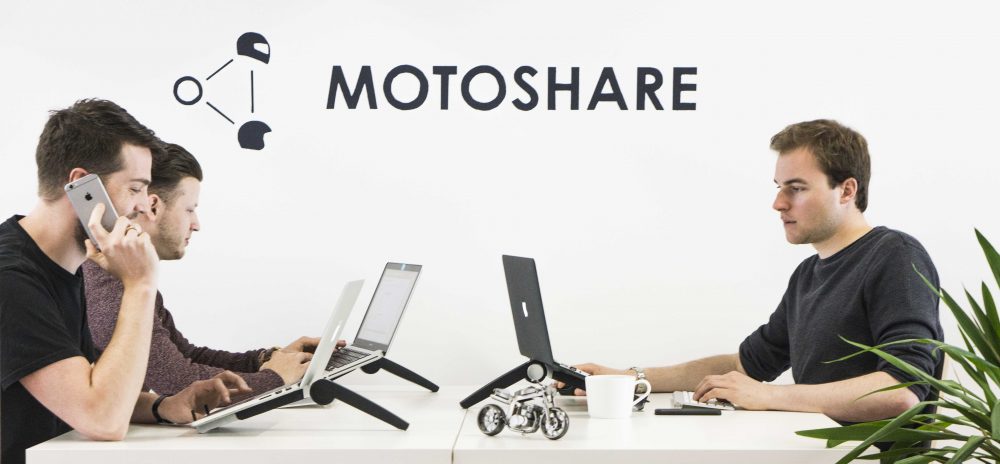 MotoShare is an online platform exclusively for bikers, where you can rent bikes within a nearby community. This way, bikers can access a wide variety of bikes for a low price, renting them directly from other owners.