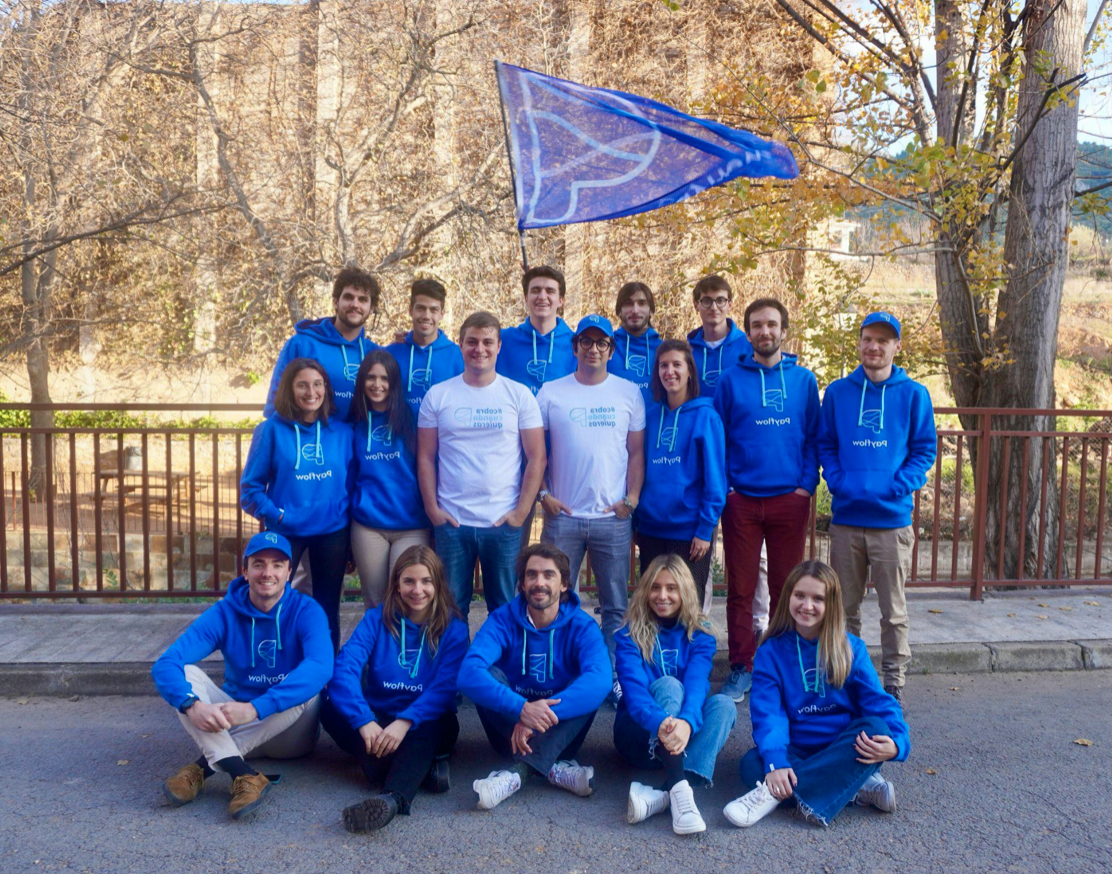 Payflow was launched to bring freedom and financial well-being to all the workers, creating a revolutionary social benefit for the employees and their company. Through an intuitive app, users can earn their salary on demand whenever they want. That enables them to have the capacity to face unexpected events, reducing their financial stress and avoiding falling into debt cycles.
Reports
StartupsReal launches the evolution of investment in Spain over the last three years (2016 to 2018). In this 120-page report, the magazine analyzes the evolution of investment in the Spanish startup ecosystem in recent years, identifying important milestones in the ecosystem and analyzing the Spanish startups with the greatest potential.
StartupsReal is launching its second report on Investment in Spain of startups and the 100 most active venture capital funds in the country after 2019's edition.
StartupsReal presents a report analysing all the startup support initiatives in Spain, detailing each one on an individual basis while also analysing the overall regional impact of these initiatives in the country's different Autonomous Regions.