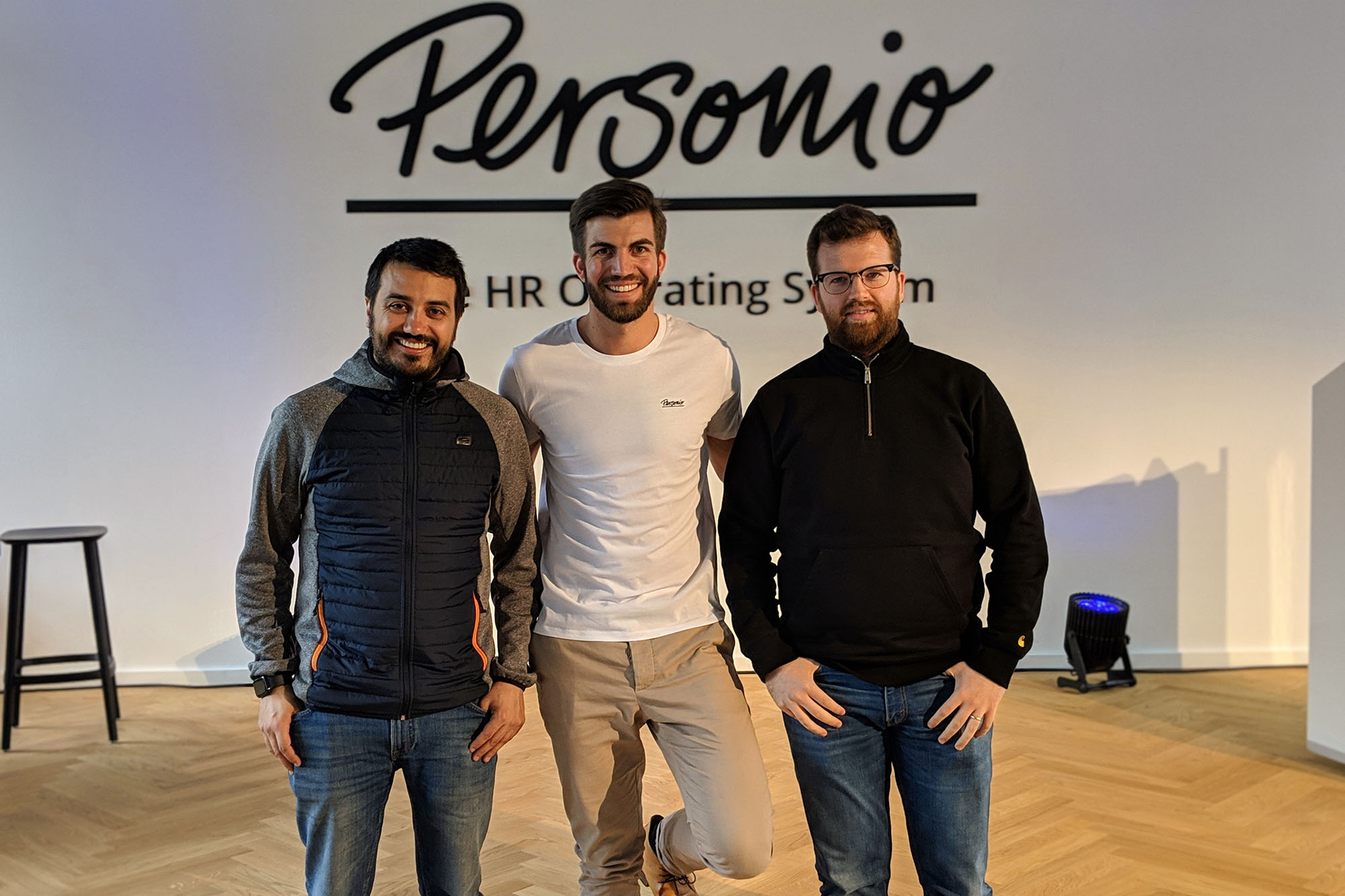 Personio,  the Munich based software company that offers a holistic HR and applicant management software, today announced its acquisition of Rollbox, a Spanish startup focused on building a highly scalable and automated payroll solution.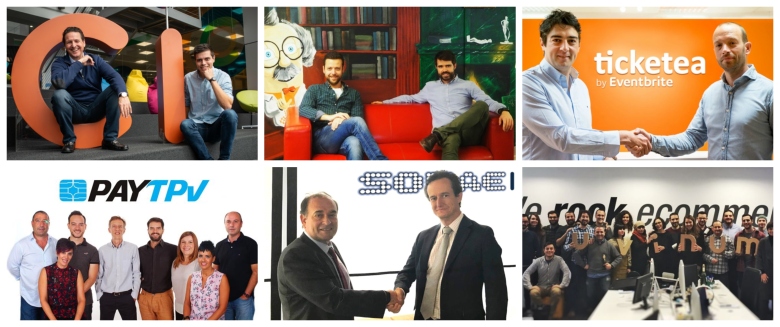 2018 ended with a total of 34 public exits, sales of technology companies founded by Spanish entrepreneurs. A much higher number than in 2017, which was only 15 exits.
Enxendra Technologies, a Galician digital signature and electronic invoicing company has acquired Besepa, the fintech company specializing in company and organization banking.