Difunde Online is a boutique performance marketing agency, specialized in lead generation. It offers integral and tailor-made solutions to improve and optimize the internet presence of its clients.
Alejandro Abascal is the CEO and founder behind the company, which was created in 2013, with a work philosophy that consists of identifying, analyzing and creating the best strategy for each client. His proactive attitude and his know-how generate real and measurable results.
They define themselves as the digital marketing department of their clients. They try to provide a solution for each problem and each need that the company has through digital marketing or the different media that the internet currently offers. In order to do this, they are constantly keeping up with new trends, technologies and formulas that promote Online Communication.
What sets it apart from other companies is its personalized service and measurable results. Their success and that of their clients is one and they carry out daily feedback with all of them.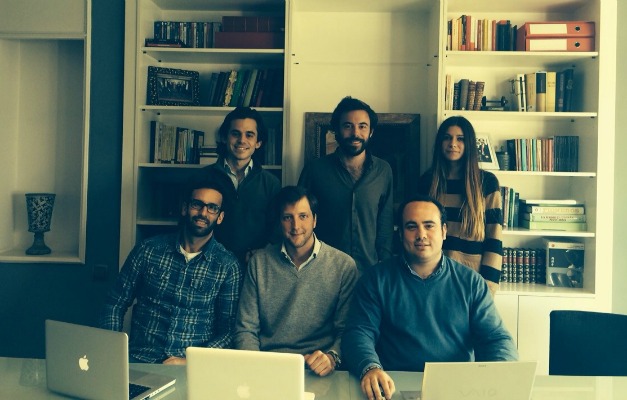 BUSINESS MODEL
Difunde Online is a flexible company that adapts to changing customer needs and operate with no minimum term. These young entrepreneurs gain their clients' loyalty thanks to the quality of their work rather than through a contract.
Difunde Online is the result of Abascal's initiative and desire to be an entrepreneur. He knew he had to create his own project in order to develop it as he imagined. Nowadays, he faces the challenge of working for small companies and providing a service beyond consulting. This situation is valuable not only professionally, but also personally. Thanks to their dedication, they have managed to develop campaigns in all continents and for all kinds of companies.
To launch the project, Difunde Online was backed by the contribution of its own funds, family and friends. Later, however, it opted for bank loans to continue its development. Thus, its objectives are capturing business with a successful model, and developing its own existing products, such as the service of eliminating negative content on the Internet.