Fabber, a Barcelonan start-up specialised in 3D printing has created LibreGuard, a crowdfunding campaign with the aim of producing 10,000 masks that meet the material needs for health professionals in over ten countries. This fact is due to one of the most immediate consequences of the COVID-19 crisis is the lack of adequate sanitary material that affects both patients and professionals. Faced with this complex situation.
LibreGuard masks will be produced on a totally voluntary and non-profit basis by a network made up of more than 80 professionals (designers, engineers, communicators and sociologists), 10 workshops and 6 Catalan companies. In addition, plans and files will be open-sourced so that any person or company can replicate the model with a laser cutter.
Cheap, comfortable and with a minimum amount of waste
LibreGuard is a voluntarily produced protection screen for health personnel that has a material cost of 0.25 euros per unit. Its design allows to produce in large quantities, which greatly streamlines its manufacture and generates a minimum amount of waste.
The mask is simple, operational, reusable and sterilizable, provided that the relevant materials are used. Each visor is made of easily sterilizable plastic plates and cut in such a way that it makes their assembly very easy, as well as being adjustable and light to protect the nose, mouth and eyes.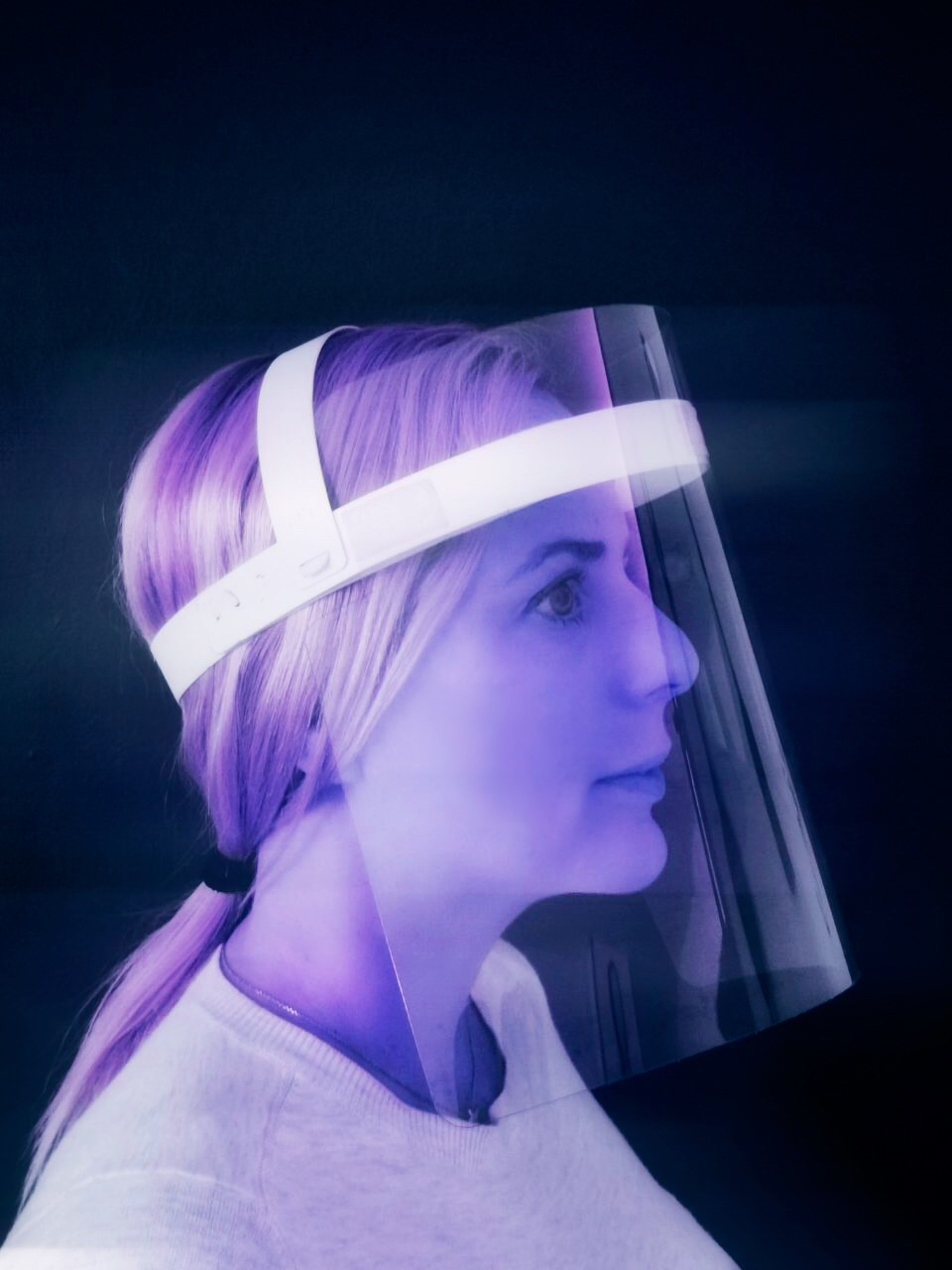 Fabber, a project promoted by IQS Tech Factory
Fabber took part in the first edition of IQS Next Tech, the first industrial acceleration programme in Spain. Created in 2017 by IQS Tech Factory, the IQS entrepreneurship centre, and supported byACCIÓ, it has become since the outlet to some of the most promising industrial start-ups in the country.
"We are truly proud of this initiative by Fabber, because it can potentially save thousands of lives. The mission of IQS Tech Factory is to promote not only the best ideas for the market, but also those that have a quick and effective application on people,", said Oriol Pascual, director of IQS Tech Factory.
In the following months, the call to be a part of the new edition of IQS Next Tech will be opened. The winner of IQS Next Tech will be announced on Demo Day at IQS Tech Fest, the first and only festival for industrial startups in Europe.