Global Omnium, through its corporate company vehicle GoHub Ventures, has announced the investment of 450.000 euros in the valencian startup Fivecomm, specialized in 5G technology applied to the industrial sector. To realize 5G use cases in industries, Fivecomm integrates hardware and software applying its solution for mobile robotics, extreme connectivity in industrial environments, the connected car, and remote broadcast and production of multimedia content.
The valencian startup is promoted by the leading experts in 5G networks in the Valencian Community, it has in its advisory team the researchers Narcís Cardona, José F. Monserrat and David Gómez Barquero and incorporates talent in software engineering, telecommunications and multimedia with the objective to transform that experience and talent into 5G technology.
GoHub Ventures' entry into Fivecomm can accelerate the introduction of its 5G product in the industrial sector, the company's professional team and scale the product in new international markets. On the other hand, being part of the GoHub ecosystem will facilitate collaboration in multidisciplinary projects with companies in the Global Omnium group, in any application area where 5G is the communications engine.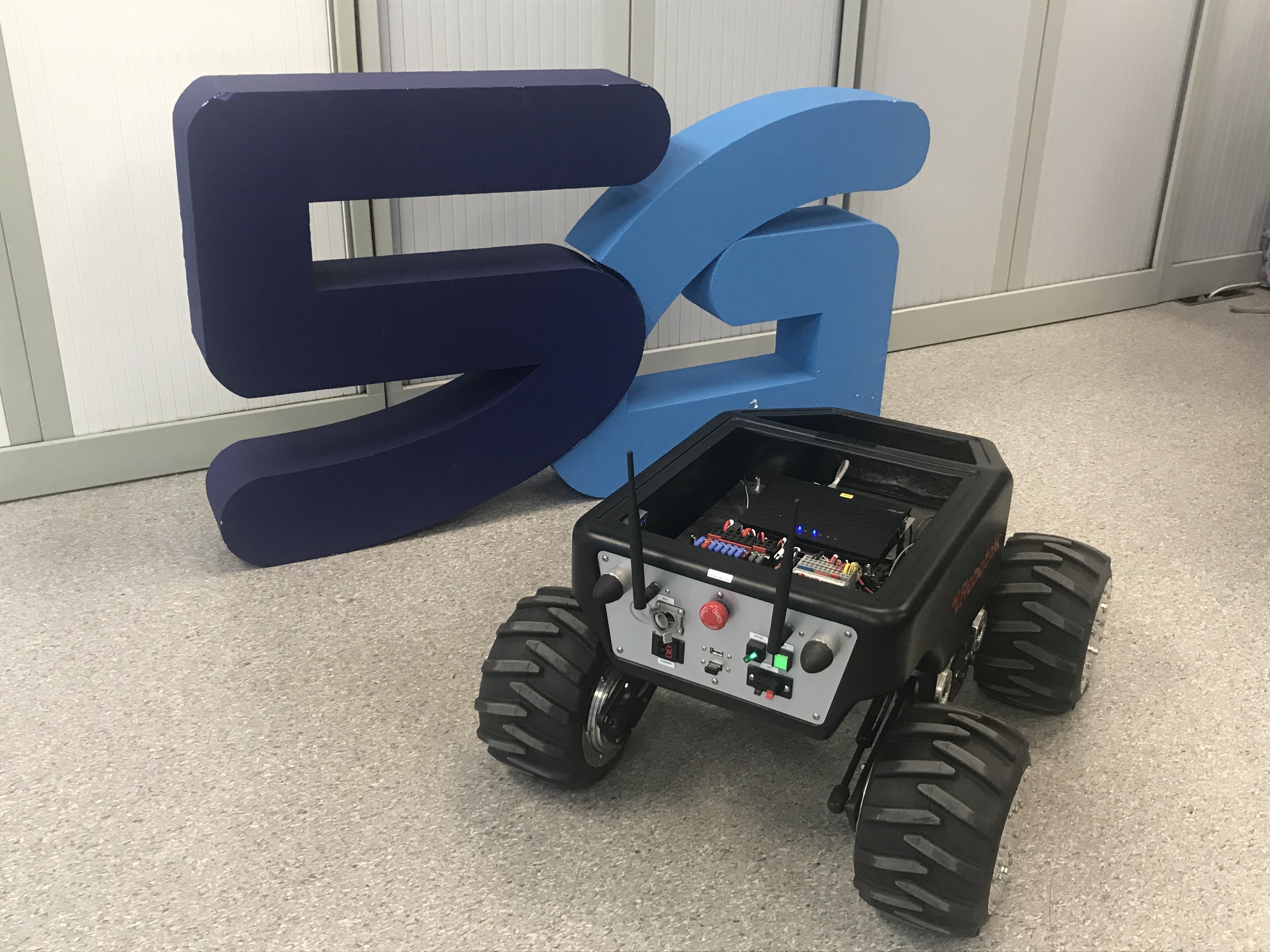 Therefore, the co-founder of Fivecomm, Narcís Cardona explains that the 5th generation of mobile networks will not only change our smartphones, but will revolutionize communications in the industry, and with them all production, logistics and mobility processes. "We want to make 5G use cases a reality in the industry and we have a great opportunity to develop 5G applications as soon as possible and incorporate them into our industrial sector, making it more competitive and leading it to implement this technology in Europe. I believe that Fivecomm is going to establish the necessary bridge between the high level of 5G knowledge that we accumulate in the Valencian Community and its practical application in companies ".
On the other hand, Jaime Barba, Global Director of GoHub Ventures, appoints that 5G technology market is beginning to move forward and "we want to be close through the investments we make from GoHub Ventures. With 5G, a new market of opportunities opens up and Fivecomm is a strategic bet to develop new businesses".
GoHub Ventures strategic investment vehicle
GoHub, the open innovation hub and corporate venturing vehicle of Global Omnium, carries out strategic investments through GoHub Ventures that executes direct investments of startups with series A digital transformation solutions in order to bring new digital business models closer and core capabilities in a reduced time-to-market. In total, GoHub Ventures, in its global strategy to support startups, has invested a total of eleven million euros.