Tutellus, specialized in online education, was created in 2013 and in 2018 launched a token on a decentralized version. This was done with the aim of breaking into the education industry with a unique product where you make money from learning. This is the first company in the ecosystem based on "tokenization" of education. Currently, Tutellus is focused on combining the traditional business with the Blockchain area.
The company, founded by the collaboration between Miguel Caballero and Javier Ortiz, current directors of the company, has received several awards in its entrepreneurial journey. Including awards from IE, Seedrocket, La Caixa and others. Despite all the awards, the founders stress that "the most important" has been the recognition by the users of the platform and industry in general, for the work done.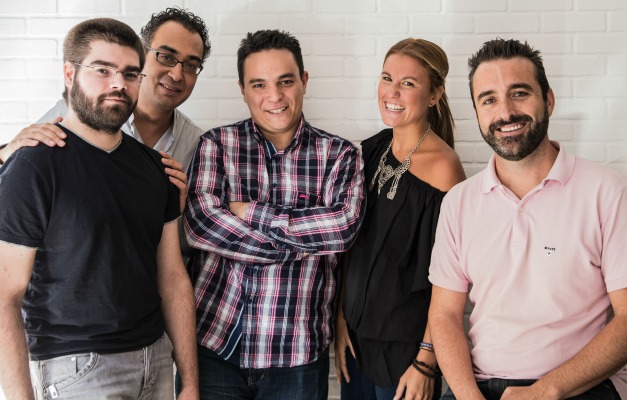 BUSINESS MODEL
Tutellus focuses on a transactional model, "we keep a percentage of the product sold," explain the founders. In this sense, the margins of the business line range from 30% to 100%. As well as Spain, the company is present in 160 other countries where it operates with its 100% digital product.
In terms of investment, Tutellus had nearly 100,000 Euro to launch the startup that has become a consolidated company. At the beginning, the founders had a financial allocation of 1.5 million Euro for the creation of the product. Later, the funds that provided financial services to the company were Seed Syndicantes, Civeta, Gin VC and Spanish and Mexican angel investors.
Tutellus' roadmap for 2020 includes the goal of "growing vertically (Mastercard.com)" as well as in markets, specifically in Mexico, and establishing the crypto-currency model with the token business itself in terms of production.