Cloud Incubator HUB is a face-to-face and online company incubator/accelerator with the aim of creating startups in the field of Information and Communication Technologies, where the collaborative work between entrepreneurs and networking is promoted with experts in many different areas (entrepreneurship, creativity, art, education, research, industry, entertainment, tourism, etc.). Cloud Incubator offers a collaborative ecosystem that allows entrepreneurs to accelerate and mature their projects until they become a company.
Cloud Incubator HUB prepares at least two European proposals per year, with a minimum of one call per proposal. For 2019 Cloud Incubator HUB plans to carry out the following programs within the framework of Startup Europe.
1. UNICORN. Acceleration program to promote the use of cloud technologies among European startups in the maturity phase, funded by the European Commission, dedicated to the creation of a platform for the development of applications in the cloud with DevOps methodology, where 12 startups or PYMES will be selected and granted €10,000 in the form of a contract in order to validate the platform by developing their own products or prototypes in it.
2. MERLIN. The aim is to reach a large number of researchers and SMEs/ICT startups, that have received funding from the EU, through thematic workshops, online materials and international conferences, providing them with the knowledge, skills and network to innovate and generate business models led by the market to develop or support ongoing marketing efforts of their products. Participants will receive assistance from MERLIN and will be integrated with existing support and funding programs available to grow their innovations and bring them to market.
3. MOMMYPRENEURS. The Mommypreneurs project aims to develop an innovative approach to reduce youth unemployment through training programs for young businesswomen.  700 women will receive training in digital skills (e-commerce and web services) and 350 women will receive training in entrepreneurship. The aim is also to improve the employment situation of young mothers; the aim is that at least 70% of those who receive training in digital skills will get jobs or start working for themselves, and create at least 35 new companies.
Featured news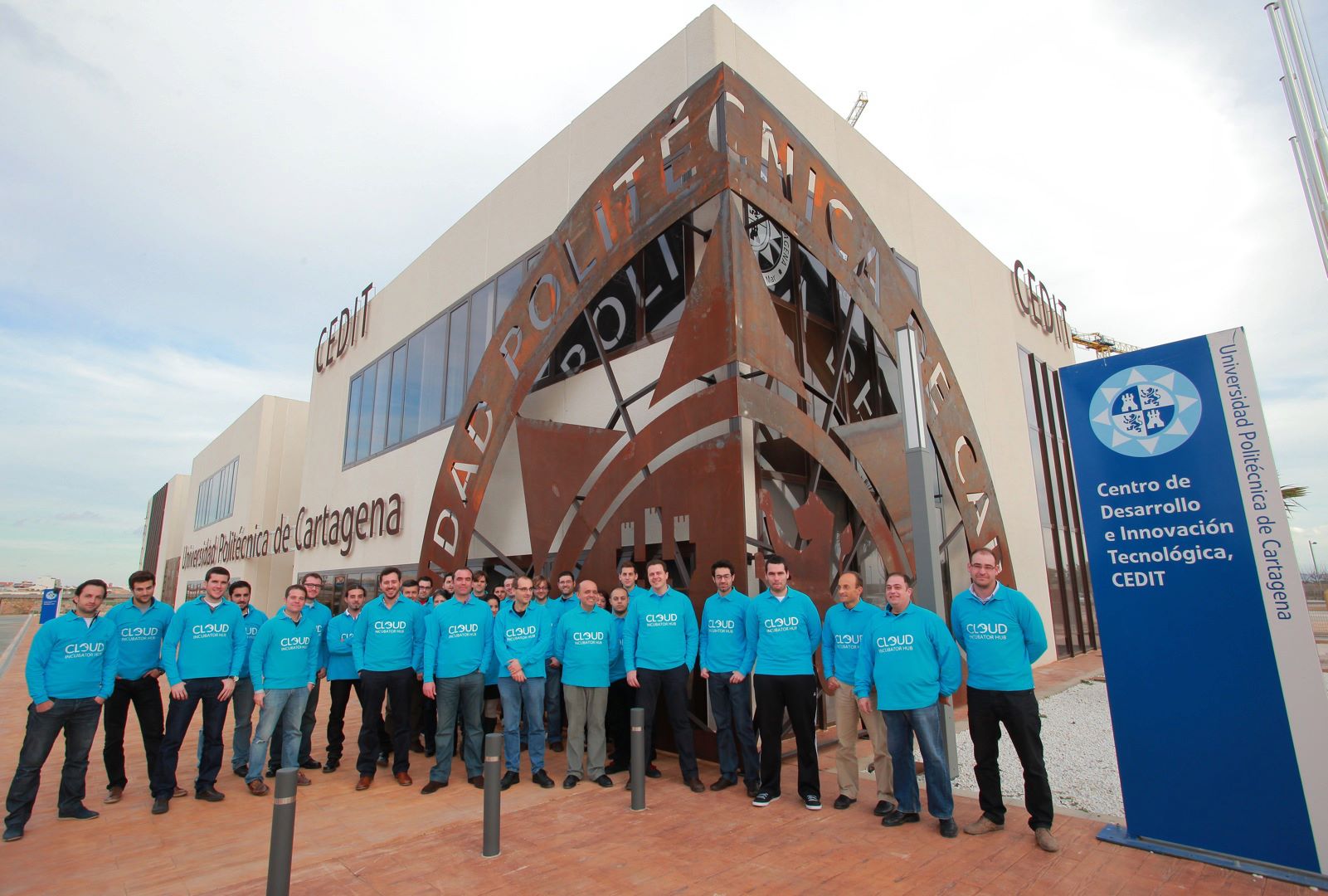 Cloud Incubator Hub is a start-up accelerator, an incubator that offers an entrepreneurial ecosystem to seek business opportunities in the Information and Communication Technologies (ICT)
News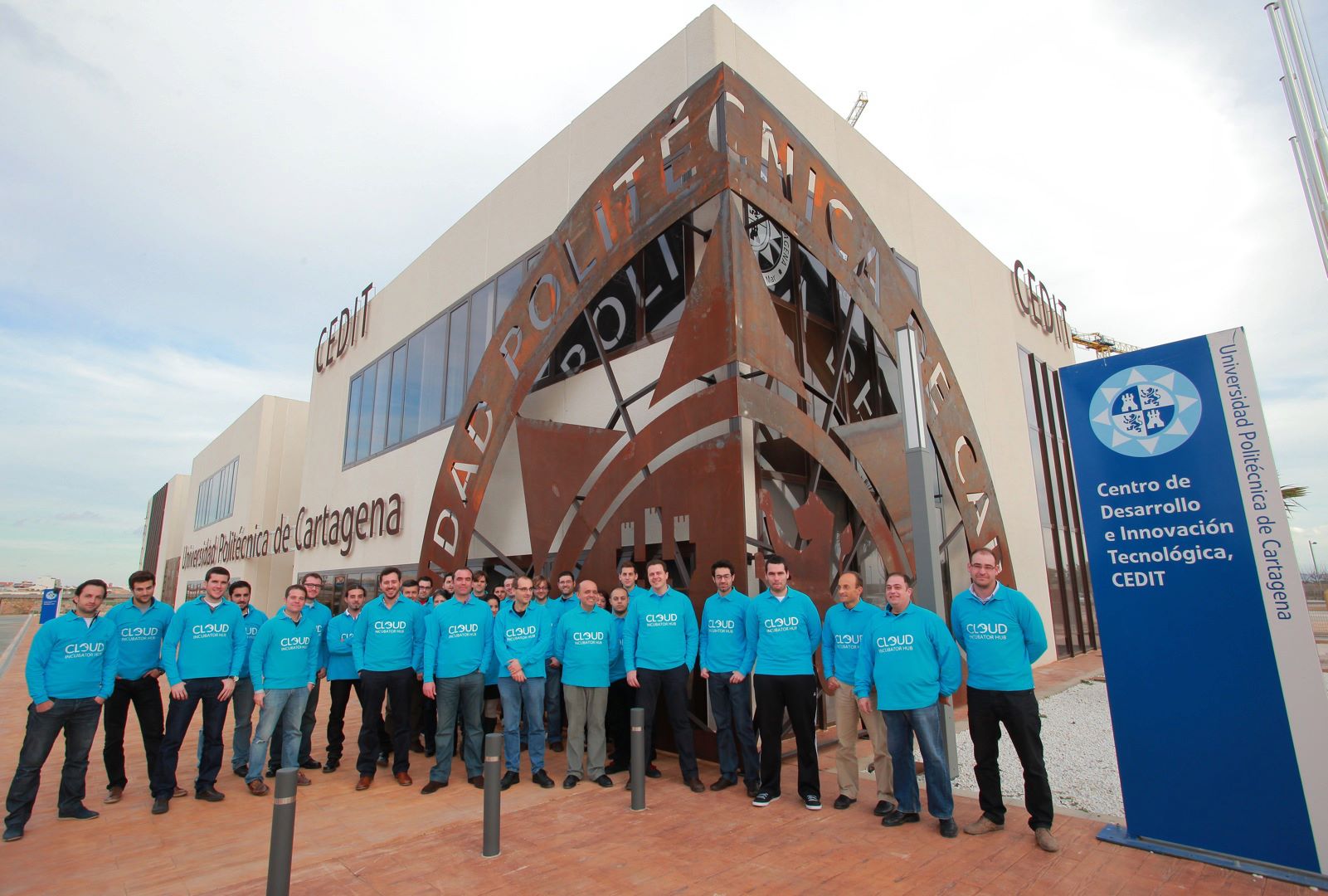 Cloud Incubator Hub is a start-up accelerator, an incubator that offers an entrepreneurial ecosystem to seek business opportunities in the Information and Communication Technologies (ICT)