Factorial is a human resources software developed to digitize companies by integrating human management processes such as time control, clocking in, holiday and absence management, payroll incidents, search process, recruitment and induction of personnel, cost control and internal communication, among others.
Factorial HR is a cloud-based software available for computers and iOS and Android mobile devices, which is constantly being updated in order to provide workers and managers with an optimal, intuitive and secure user experience.
Currently more than 60 thousand renowned companies trust Factorial to carry out their human resources management, being present in countries such as Spain, France, Italy, Germany, United Kingdom, Portugal, United States, Mexico and Brazil.
The company, founded by Jordi Romero, Pau Ramón and Bernat Farrero, connects human resources management with benefits for employees with flexible remuneration, while gathering key information for measuring performance, aimed at contributing to dynamic decision-making. Its target audience is human resources managers, company managers and consultants who need to manage all types of teams.
The software offers great advantages for HR managers, since from the employee portal section, it is possible to upload, manage and share documents such as contracts, payrolls, personal identification and even medical leave receipts, all of which can be legalized through the use of electronic signatures.
The company has a team of more than 100 expert professionals working in Barcelona, with the aim of revolutionizing the role of human resources managers within companies.
At the beginning of 2020, Factorial achieved the highest investment round in Spain with €15 million. The operation was led by CRV, a Silicon Valley investor in Twitter, Dropbox and Zendesk. The company has managed to multiply its turnover eight-fold and grow internationally by offering even more functionalities.
News
Startups
| Future Technologies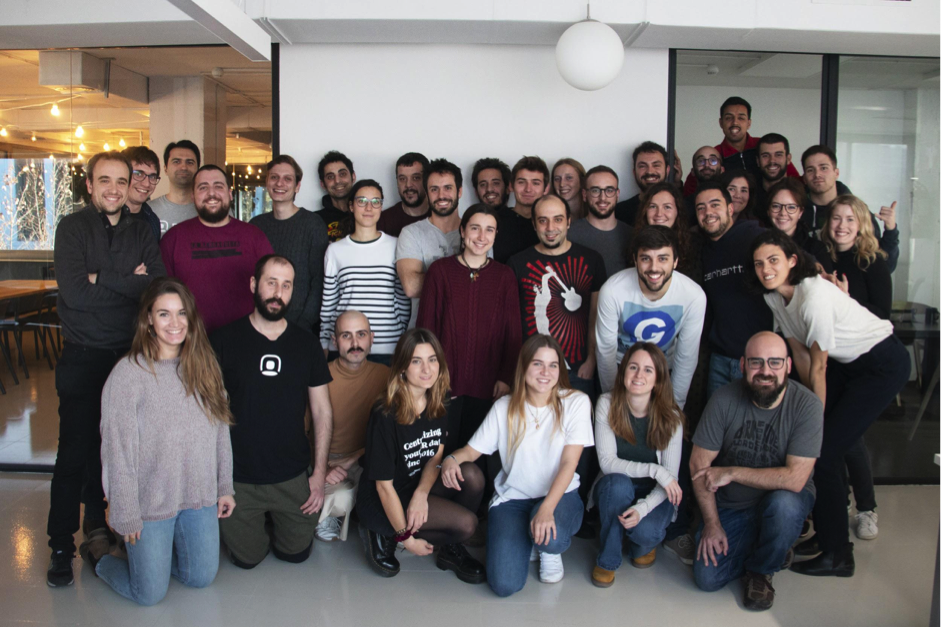 Factorial HR is a company that offers software for human resources management. The company was founded in 2016 by Jordi Romero and Pau Ramon, who came from Redbooth (former Teambox) and Bernat Farrero from Itnig. Among the investors who have joined the company are Albert Domingo (Nextret) and Pere Vallès (Scytl). Factorial was born in […]