Help Flash is the leading product from the Spanish startup Netun Solutions. This invention has led to the creation of a new segment, the V16 light signals. Its acceptance and validation by both the market and institutions has been such that it has been the subject of a regulatory modification that has led to a change in the way in which drivers must signal in the event of a breakdown or accident on the road.
This automatic magnetically activated light device is designed to save lives by replacing dangerous emergency triangles and making signaling safer, quicker, and more intuitive. Thanks to Help Flash, in the event of an incident on the road, the driver can make themselves visible without having to leave the passenger compartment of the vehicle or taking unnecessary risks.
The device, which has won several awards, is recommended by the competent authority, and is already installed in more than 1 million vehicles. Following the forthcoming reform of Spanish roadside assistance regulations, an exponential increase in sales is expected.
The next step is an ambitious international expansion plan starting with EU countries and the UK.
News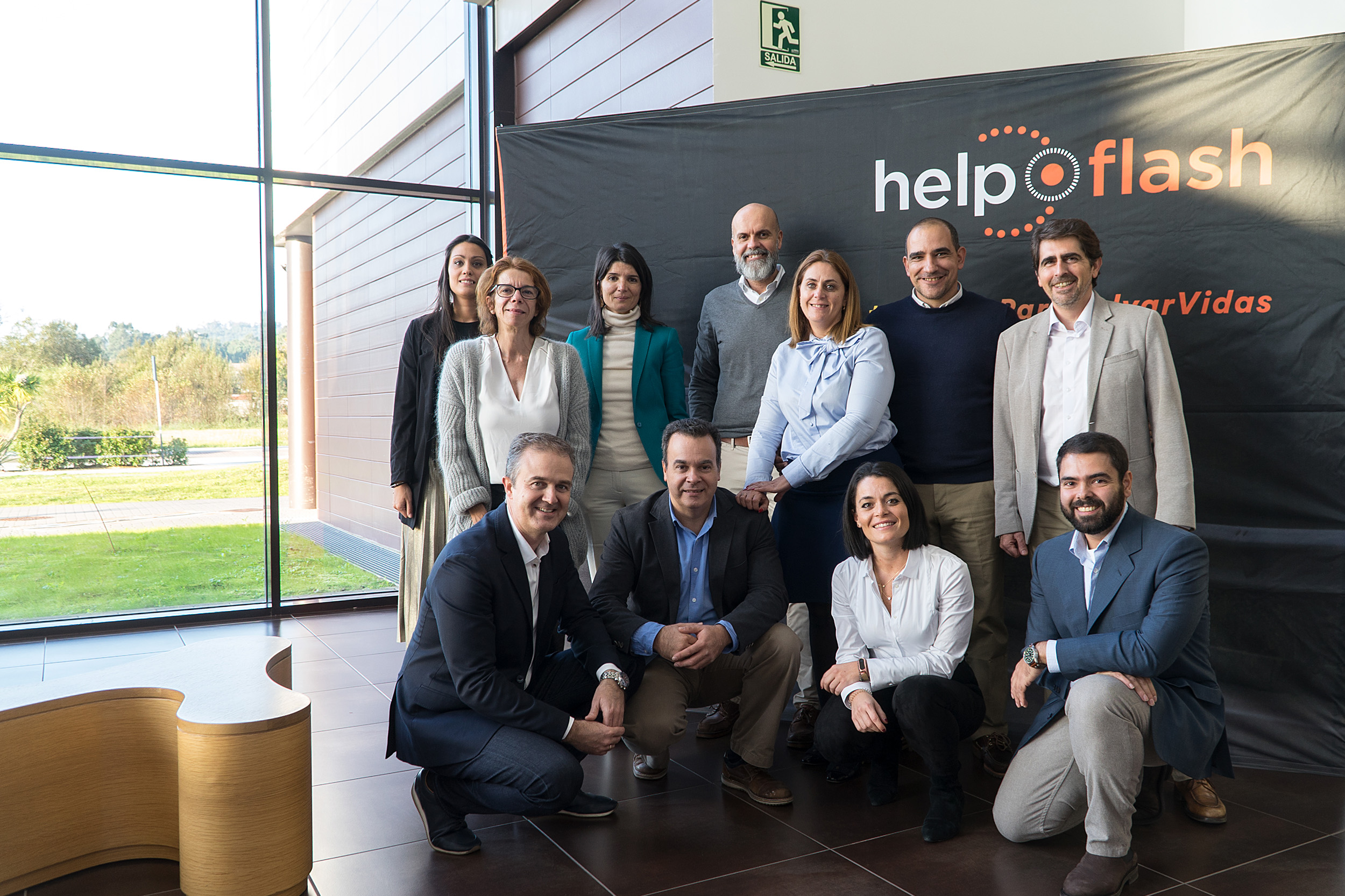 The company Netun Solutions was created in 2016 by Jorge Costas Otero, Jorge Torre, David Yustas and Silvia Souto, with the aim of innovating road safety around the world through technologies that connect asphalt, people and machines.