Samaipata is a pan-European founders fund specialized in digital platforms and market places in seed stages, investing in Southern Europe(Spain, Italy and Portugal), France, UK and Germany from its offices in Madrid, Paris and London. It was created in 2016 by José del Barrio, founder and ex-CEO of La Nevera Roja and Eduardo Díez-Hochleitner, executive and investor with more than 30 years of experience and president of MásMóvil.
The fund's DNA is made up of high specialization, in terms of business model, geographical focus and growth phase. Therefore, Samaipata only invests in digitalplatformsand marketplaces. After raising a first fund of €30M in 2016, Samaipata has closed17 investments in 4 European countries and has made its first exit, following the acquisition of FoodChéri by the Sodexo group. Its second fund, already operating,has a target size of€100M, with an average entry ticket of €1-1.2M and follow-on capacity up to a maximum of €10M invested in the same company.
Samaipata's vision is for Europe to become the global techleader by supporting company founders to build techprojects that make the world a better placeto live in. It offers founders comprehensive support thanks to its hands-on philosophy and specialized know-how.
Differentiating values:
Specializationin terms of business model(digital platforms & marketplaces), stage (pre-seed and seed phases)and geography.
Support in fundraising. Samaipata has helped its portfolio to raise more than 250 million Euro fromglobal tier 1 VCfunds: Kleiner Perkins, Index, Atomico, Northzone, Idinvest Partners, Cathay Capital, etc.
Support in attracting talent: Samaipata works with a wide network of specialized headhunters and freelancersin order to find the best profiles for its portfolio
Community: Samaipata is a platform per se connecting portfolio companies between them as well as with its LPs and network of stakeholders in the European tech ecosystem.
Continuous advice and supportfrom a wide network of external advisorsin differentbusiness areas: scaling tech teams, B2B sales, product development, data, etc.
Featured news
Ecosystem
| Venture Capital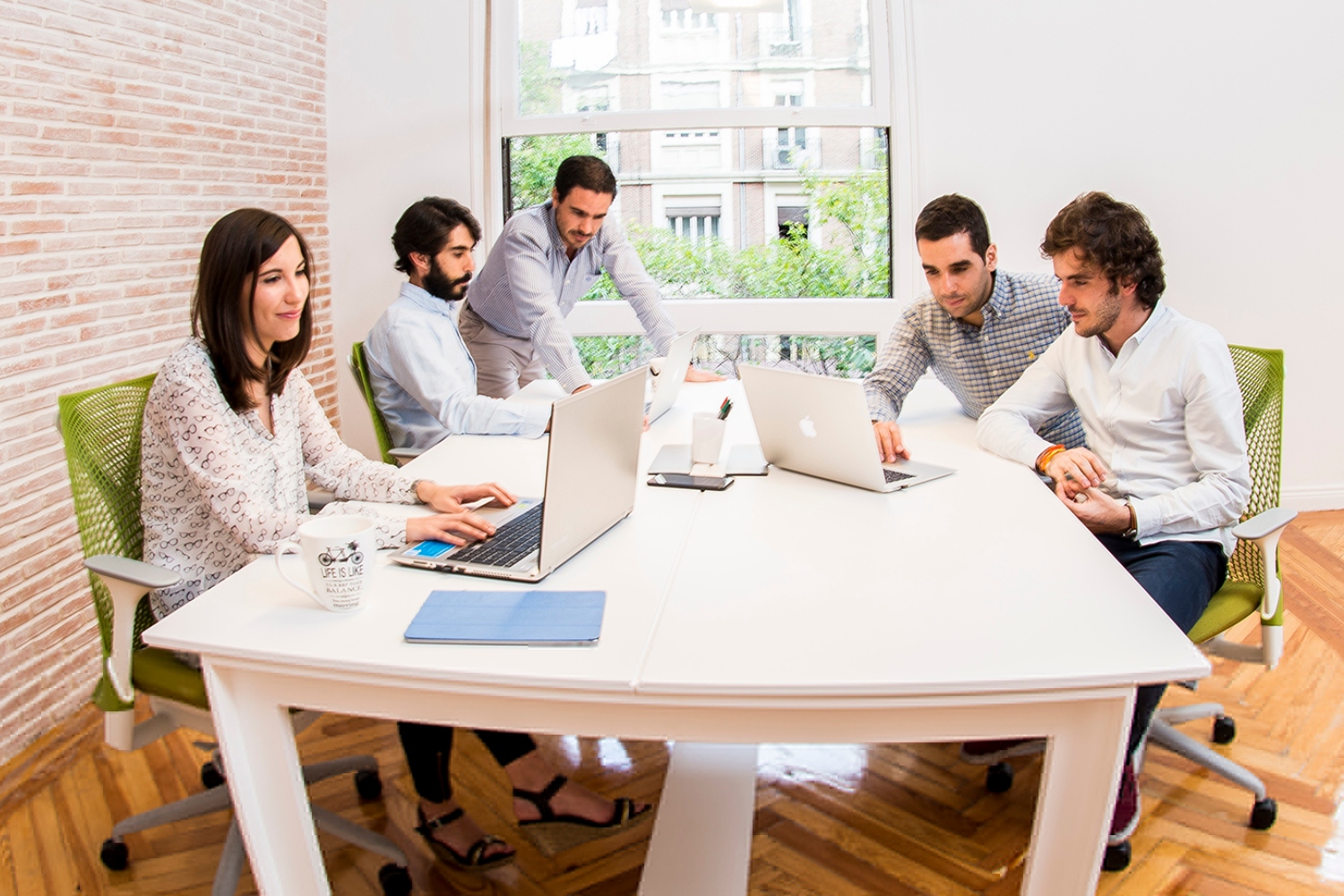 Samaipata Ventures is a Madrid-based venture capital fully specialized in pre-seed & seed-stage marketplaces and digitally native vertical brands (DNVBs) across Southern Europe, France and the UK. Founded by José del Barrio in mid-2015, was officially registered as a venture capital firm at the beginning of 2016, the same year Eduardo Díez-Hochleitner joined the project as Chairman.