TECNALIA Ventures is the armed wing of TECNALIA to draw value out of technology. We build new ventures giving rise to high potential deep-tech business opportunities attractive for investments.
We team up with the entrepreneurial ecosystem, bringing together Minds, Management and Money to obtain IMPACT:
Talent and technologies to realize competitive advantage
Well-rounded entrepreneurial teams
Investors that bring value to ventures

+ 180 patent families.

+ 700 patents.

+ 30 patent applications in 2019

+ 20 deep tech spin-offs launched.

+ 100M€  investment attracted.
+ €3M in Industrial Property Sales in 2019 (+ 3% TECNALIA's total turnover)
DIFFERENTIAL VALUES
Impact driven: We are motivated by the achievement of results. We have a demonstrable track record in terms of impact delivered.
Deep-tech ventures: In our ventures, competitive advantage is based on genuine technological innovations, with protected IP leading to high potential B2B opportunities involving market disruptions.
Practitioner experience: We are a team of practitioners and our strength is our experience in transforming technologies that solve market problems into ready-to-invest business opportunities.
COLLABORATIONS
| | |
| --- | --- |
| We work with… | by offering…. |
| Innovative companieslooking for business opportunities to diversify and renew their offerings as part of their corporate venture strategy. | An open corporate innovation initiative to bridge the gap between scouting and growth by matching corporate needs with high potential deep-tech business opportunities and startups. |
| Public and private organisationsseeking to launch deep-tech ventures acceleration programmes | Designing and deploying your deep-tech venture acceleration programme connecting entrepreneurial teams with technological capabilities and smart money. |
| Research and technology institutionsthat want to transform their R&D expenditure into impact. | Setting up your ventures team to transform technological assets into business opportunities, building individual, organizational and relational capability. |
Featured news
Ecosystem
| Venture builders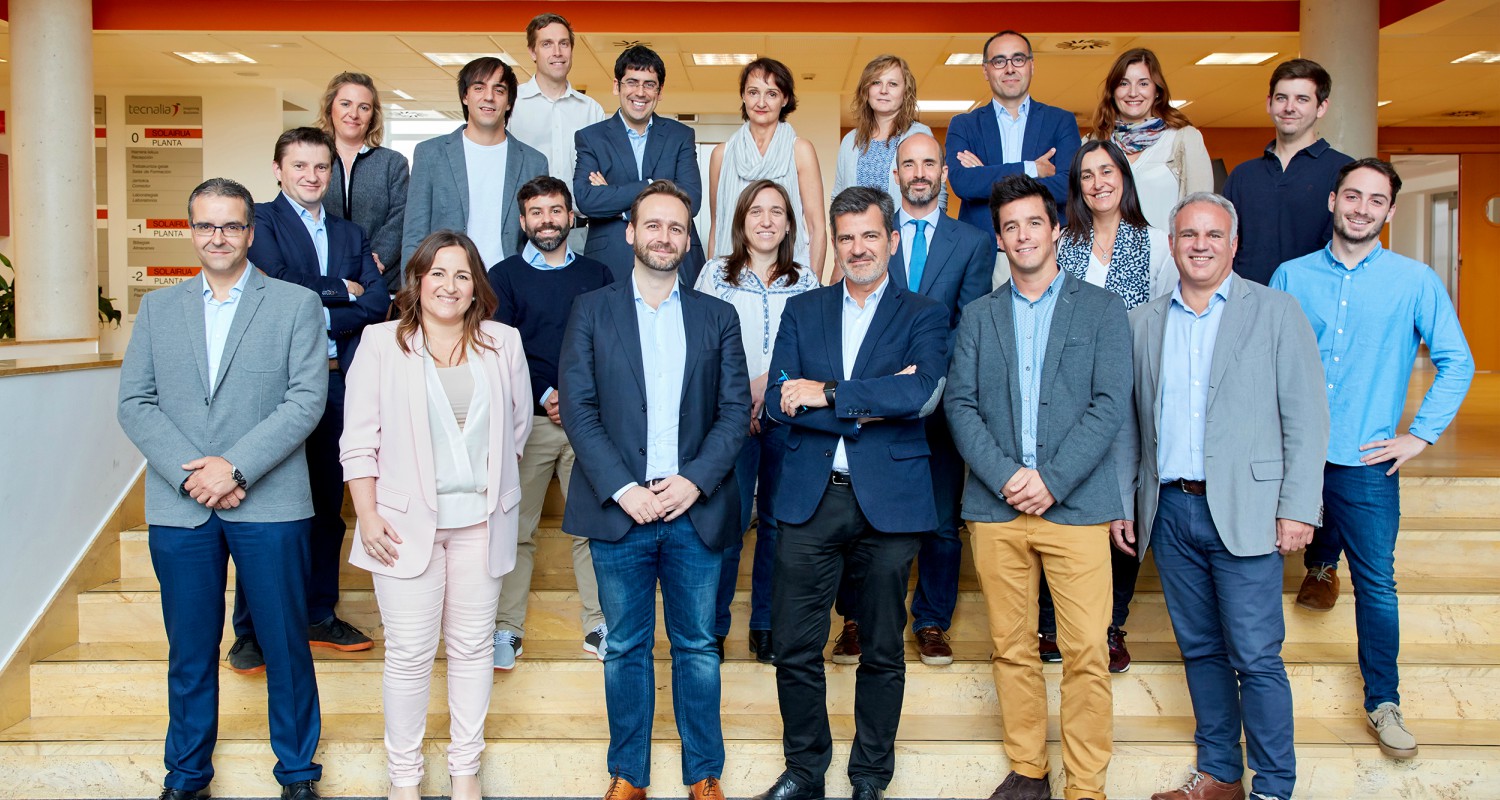 Tecnalia Ventures is a venture builder belonging to the research and technological development center Tecnalia, the top center in Spain and one of the most relevant in Europe. The incubator accompanies and accelerates the business opportunities of entrepreneurs from the idea to its validation in the market.